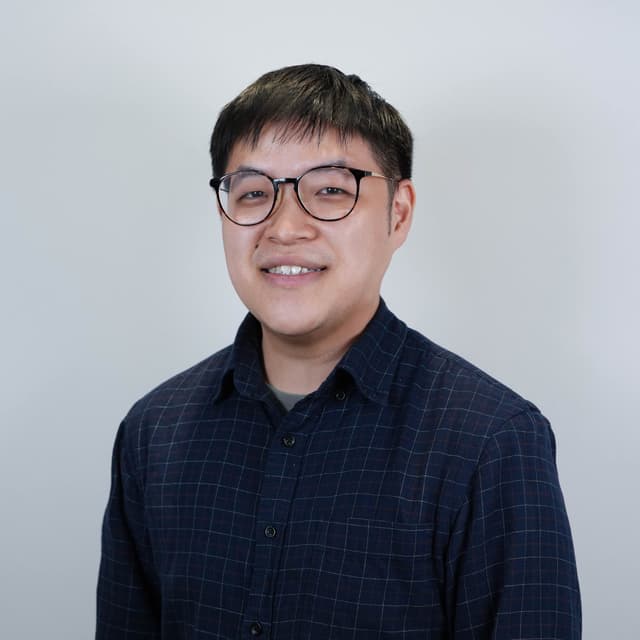 Hello, my name is Samuel.
I got into product design because I'm deeply passionate about technology and how it profoundly changes our way of living. For the past 8 years, I have been solving users and business problems and delivering delightful interfaces & experiences across domains like web3, finance, and travel industries.
My Journey
Interned At Apple
Majoring in Arts in college, I took a gap year working in iTunes & App Store, Apple. This valuable experience cultivated my interest and knowledge in digital products.
Starting my agency
With growing freelance web & design projects, I co-founded a digital agency after graduation. Me and my team helped small businesses, entrepreneurs, and non-profits launching their projects.
Switching to product
After that, I had worked in start-up & corporation as a prdouct designer. Currently I am working as a Product Designer in the crypto industry.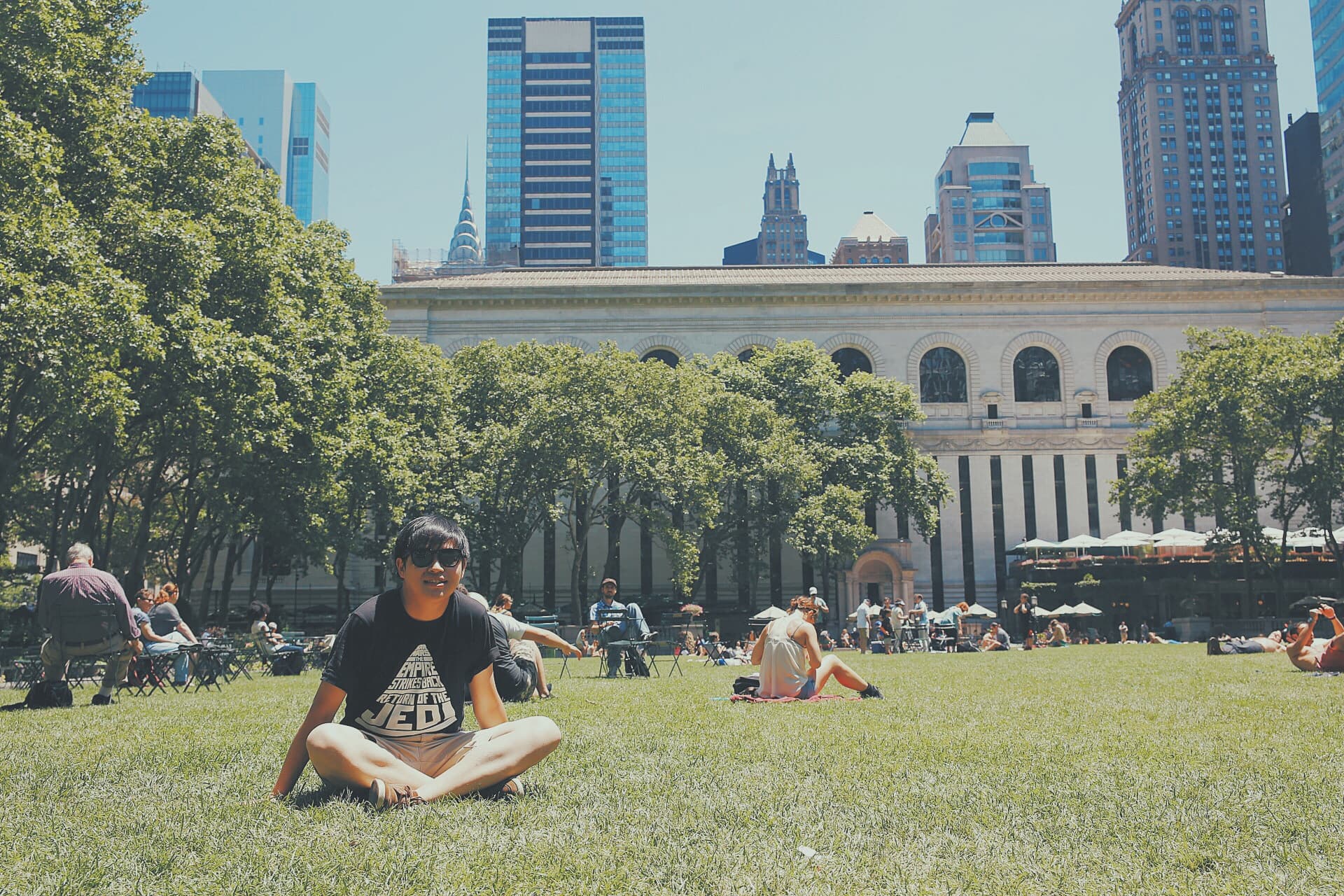 Resume of Samuel Wong
Career
Education
Bachelor of Arts, The University of Hong Kong
2011 - 2015
Awards & recognition
Google Play Best Everyday Essential Nominee
2022
OGCIO Web Accessibility Recognition Scheme Triple Gold Award
2018, 2016
Best .HK LegCo Members Website Award (Gold)
2017
Hong Kong Cyberport Creative Micro Fund
2016
Let's connect
Drop me a line if you want to say hi, or share your thoughts on my writings.