Hello, my name is Samuel Wong.
I got into product design because I'm deeply passionate about technology and how it profoundly changes our way of living. For the past 7 years, I have been solving users and business problems and delivering delightful interfaces & experiences across industries like web3, investment, and travel.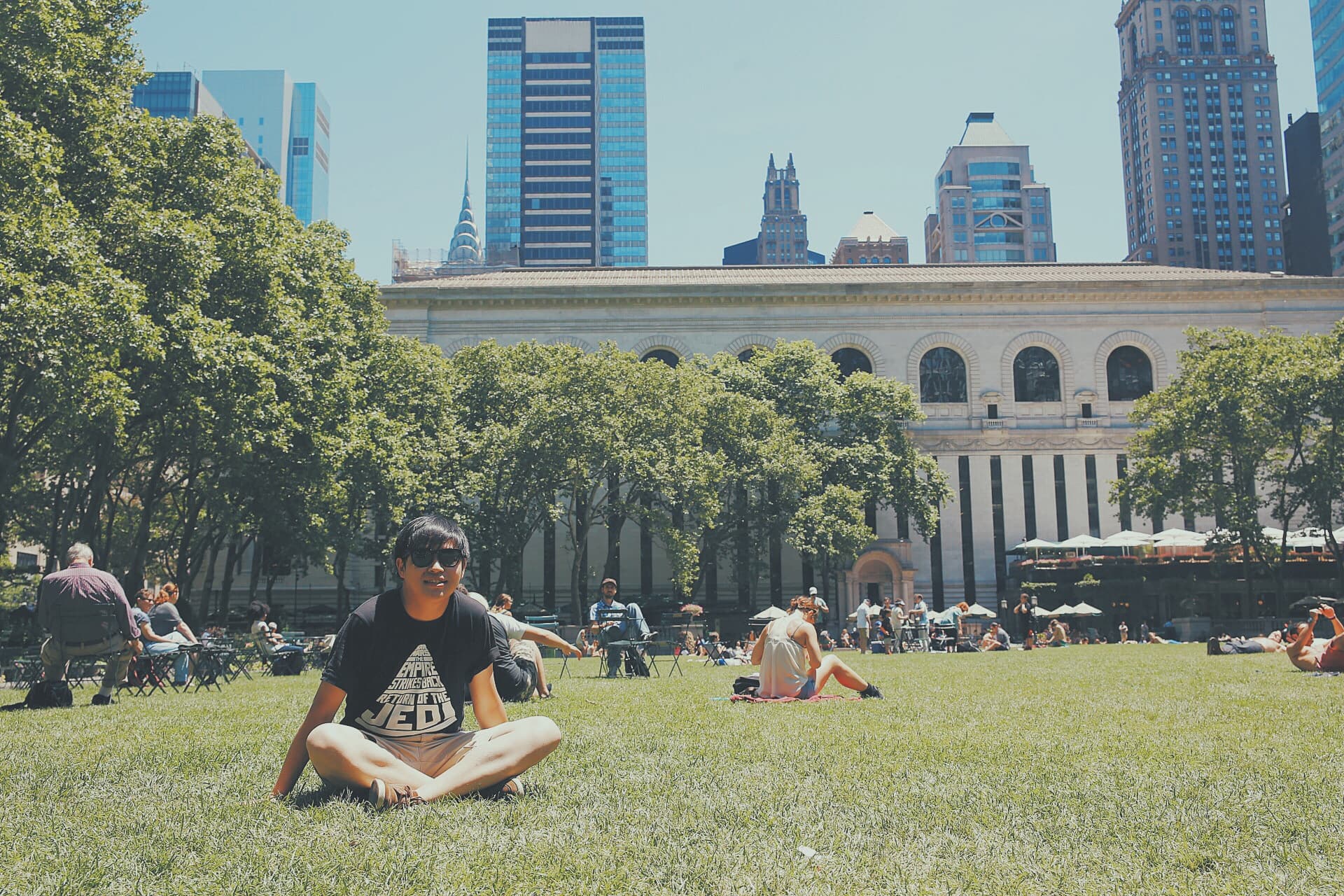 My Journey
Interned At Apple
Majoring in Arts in college, I took a gap year working in iTunes & App Store, Apple. This valuable experience cultivated my interest and knowledge in digital products.
Starting my agency
With growing freelance web & design projects, I co-founded a digital agency after graduation. We helped small businesses, entrepreneurs, and non-profits launching their projects.
Switching to product
After that, I had worked in start-up & corporation as a prdouct designer. Currently I am working Product Designer working in the crypto industry.
Resume
Career
Product Designer @ OKX
2022 - Now
UX/UI Consultant @ HSBC
2021 - 2022
Principal Designer @ HyperAir
2019 - 2021
Co-founder & Design Lead @ Playa
2015 - 2019
Cross Content Intern @ Apple
2012 - 2013
Education
Bachelor of Arts, The University of Hong Kong
2011 - 2015
Community
Community moderator @ Friends of Figma, Hong Kong
2022 - Now
Let's connect
Drop me a line if you want to say hi, or share your thoughts on my writings.