Desktop of Samuel
Full-stack UI/UX designer crafting websites & mobile applications with bespoke experience.
📚 Recently reading
‌
‌
‌
‌
‌
‌
‌
‌
Notes on Design & Technology
I write about design, technology and productivity.
Tools & Resources
Best resources and tools I have been using. Guide on getting started in design & code.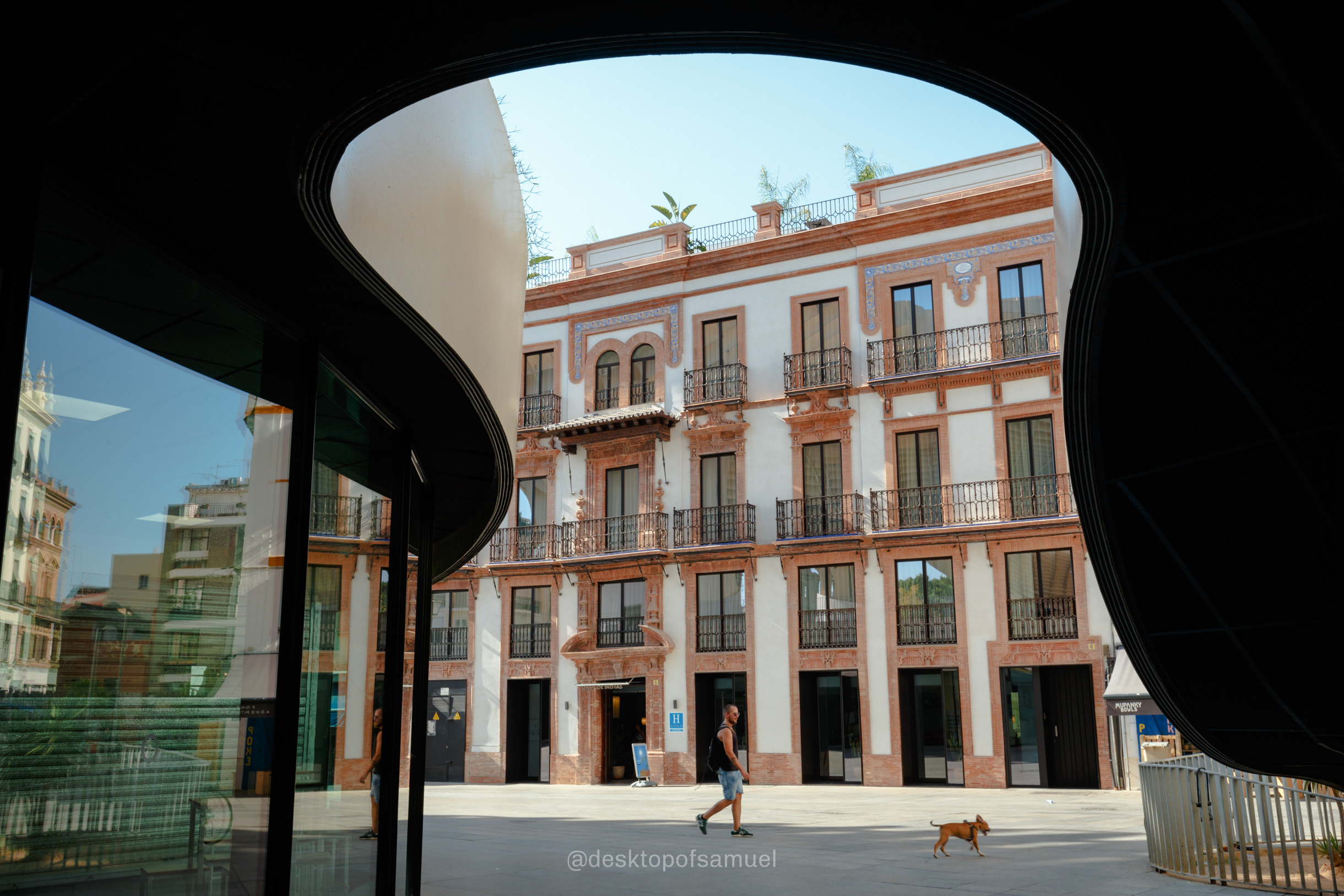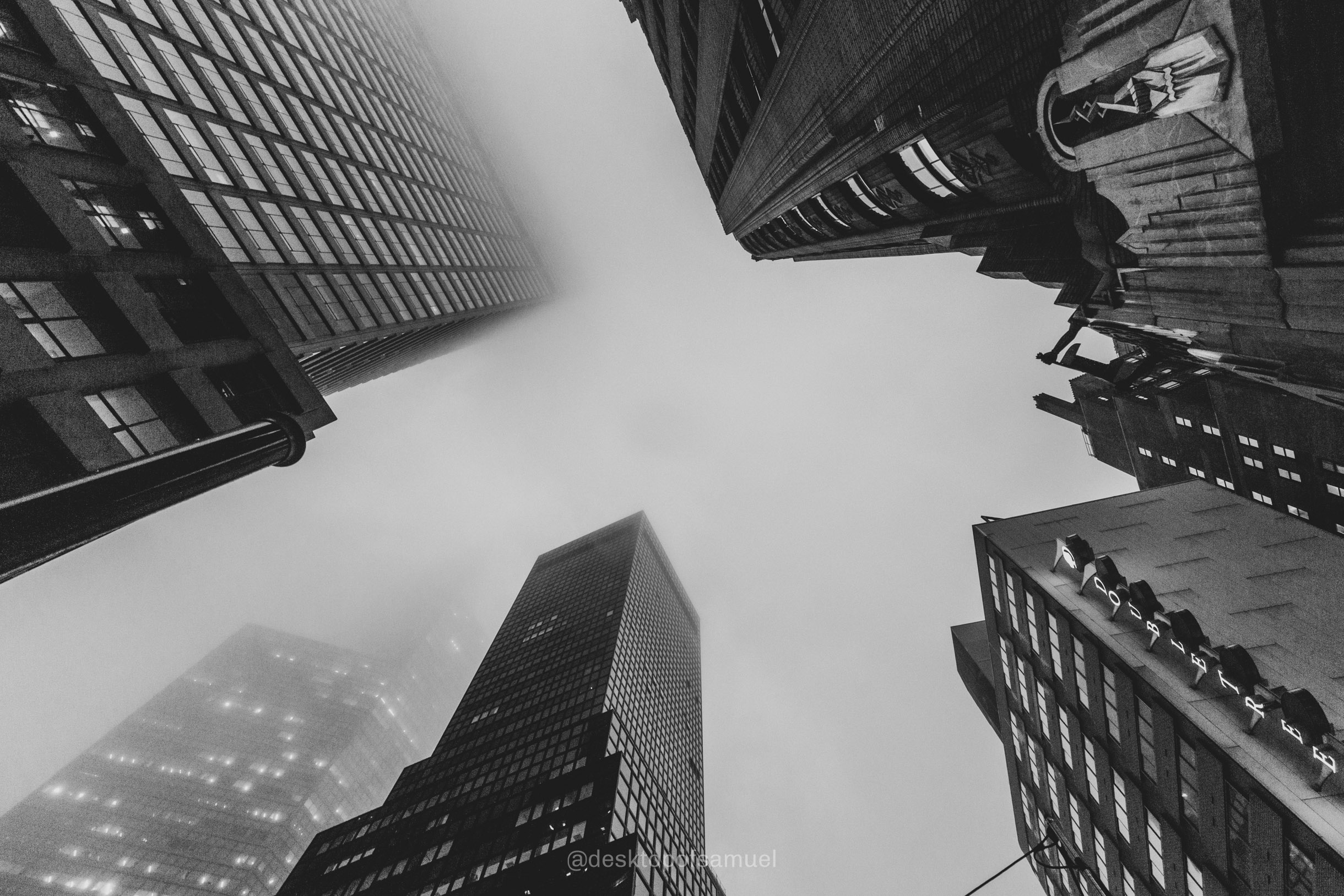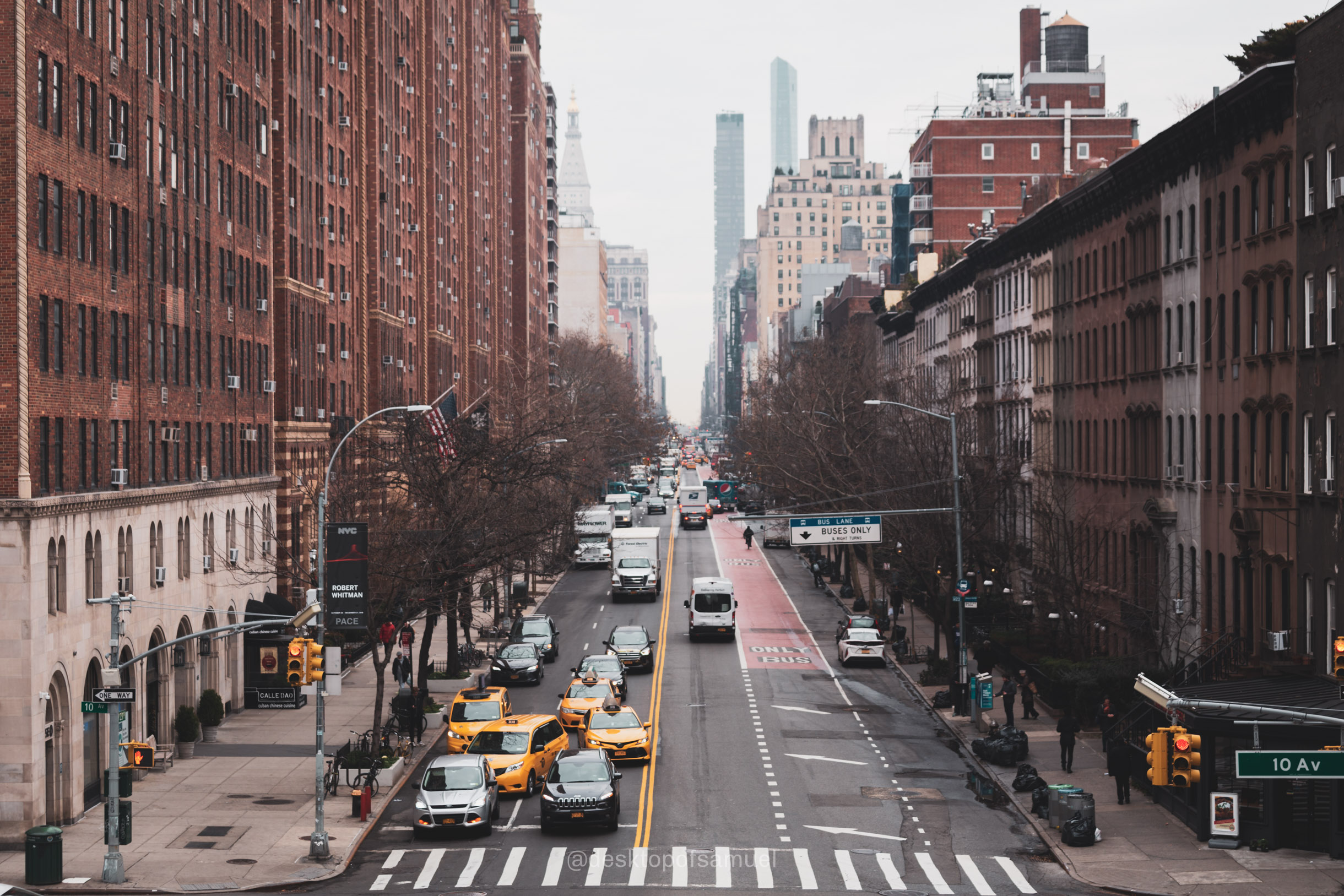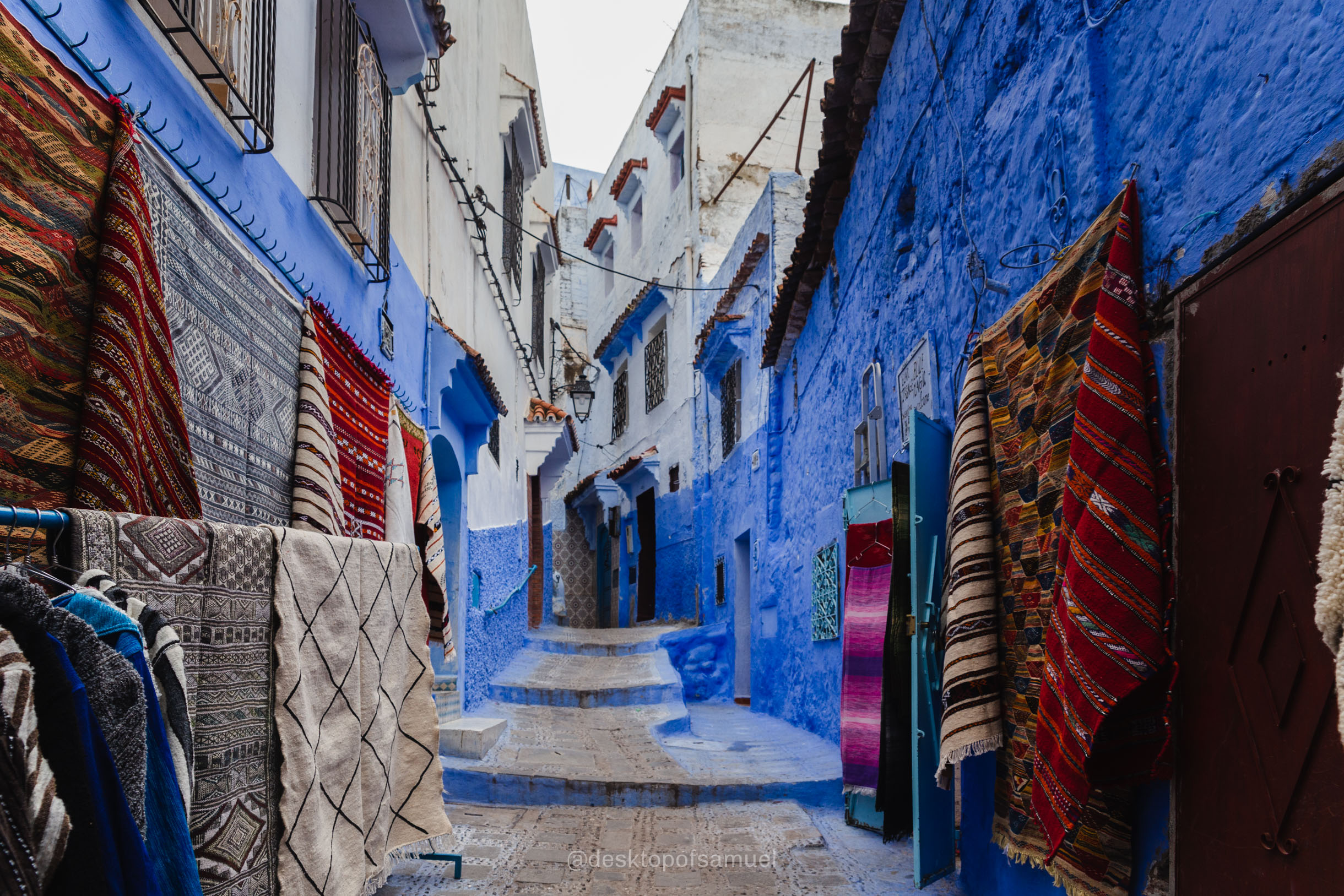 Through the lens
Sets of photos according to cities that I have visited.