All blog posts - 4 of 7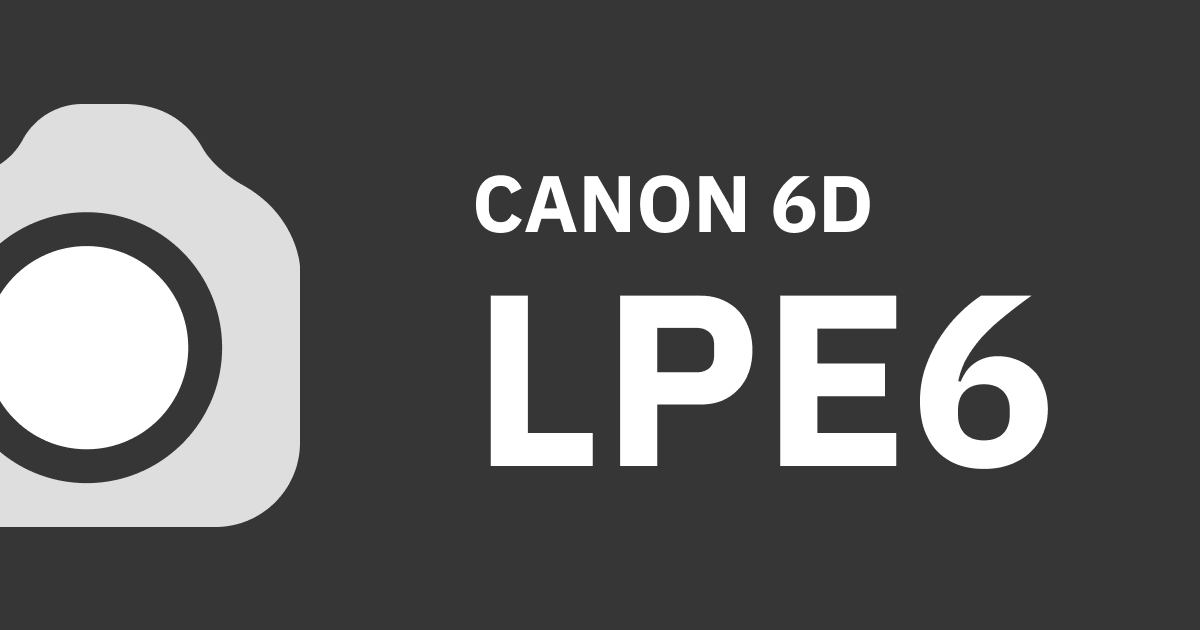 [Solution] Canon batteries LP-E6 cannot charge
Solution to battery charge failure of Canon 6D batteries - LPE6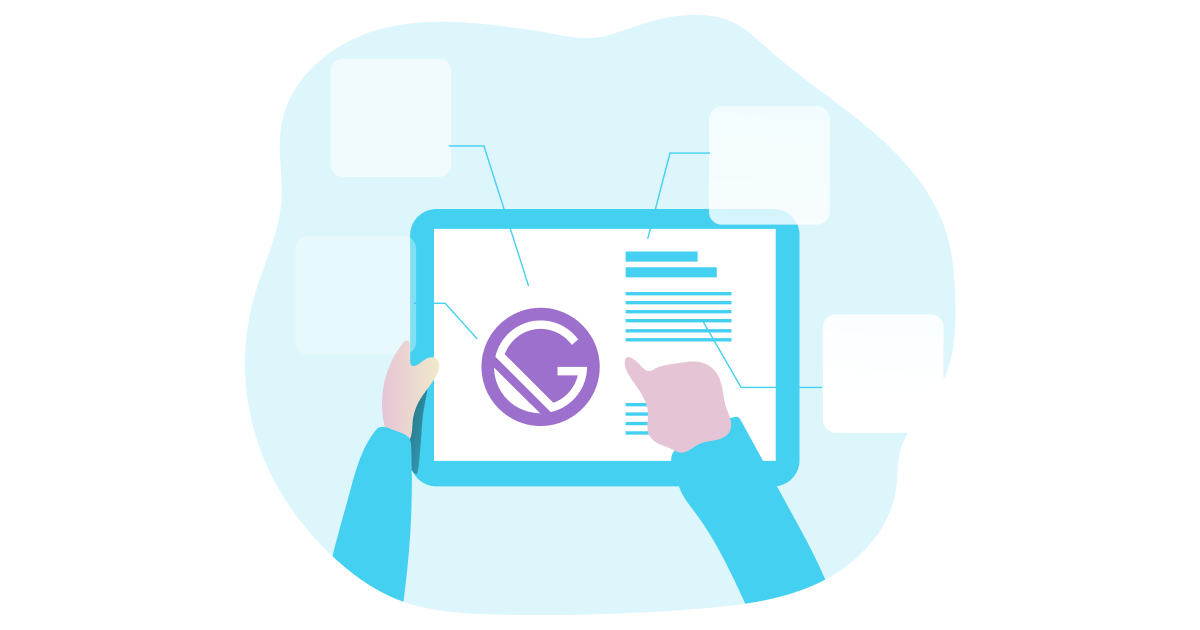 Creating Gatsby v2 Website With Multiple Post Types
This is an update to my previous article Building Gatsby With Multiple Post Type, as I have rebuilt my whole site using GatsbyJS v2.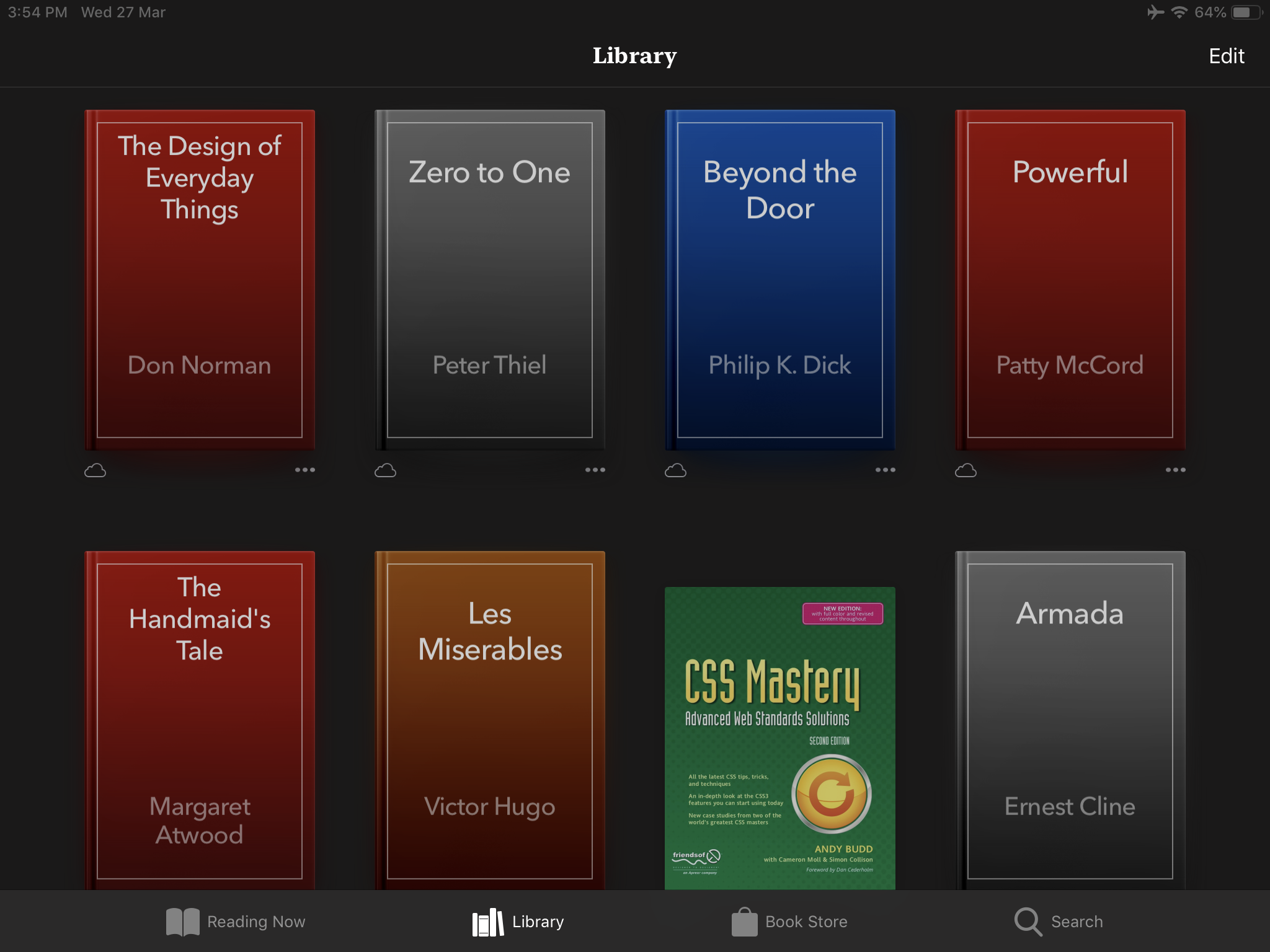 Fixing iOS Books Cover Problem with custom ePUB
Look at my new iPad Books screen. All book covers are gone. I have bought the new iPad Mini 5 recently and I'm trying to transfer all my books from old iP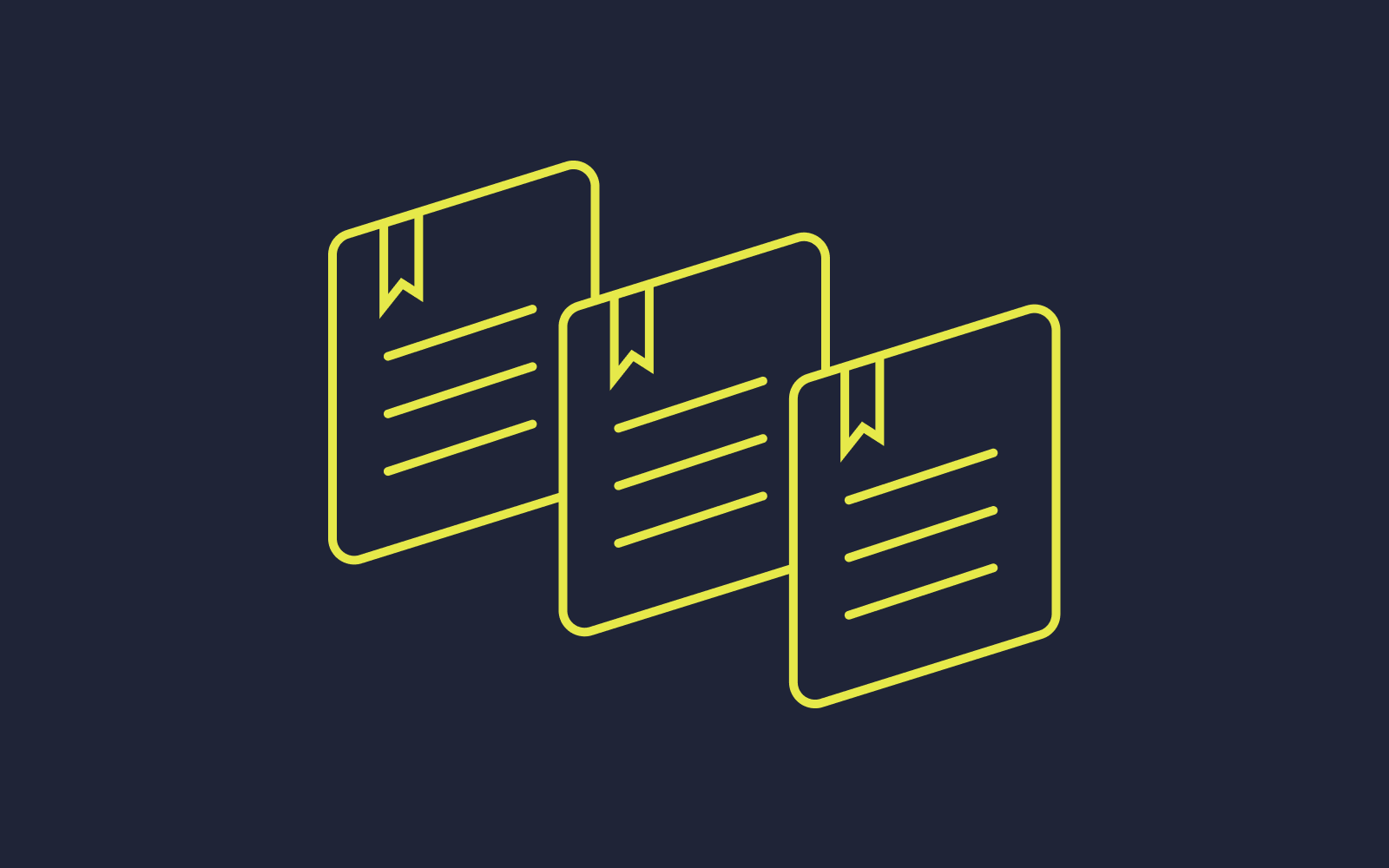 I realise I dont need a read-it-later service. You should too.
And here's a month passed in 2019. 11 more to go. By this time, your new year resolutions probably are either a failure or a good start. While I was refin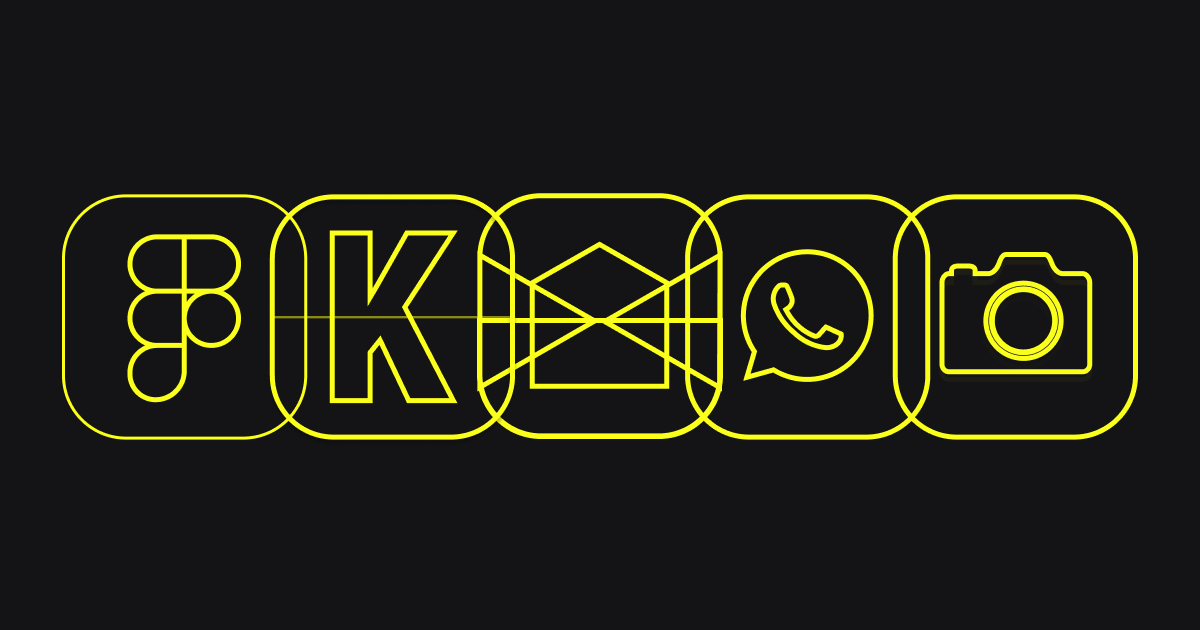 Feature Wishlist for My Favorites Apps in 2018
I'm starting a new tradition this year by writing a feature wishlist to apps and services that I use regularly. Instead of tweeting complaints, why not mak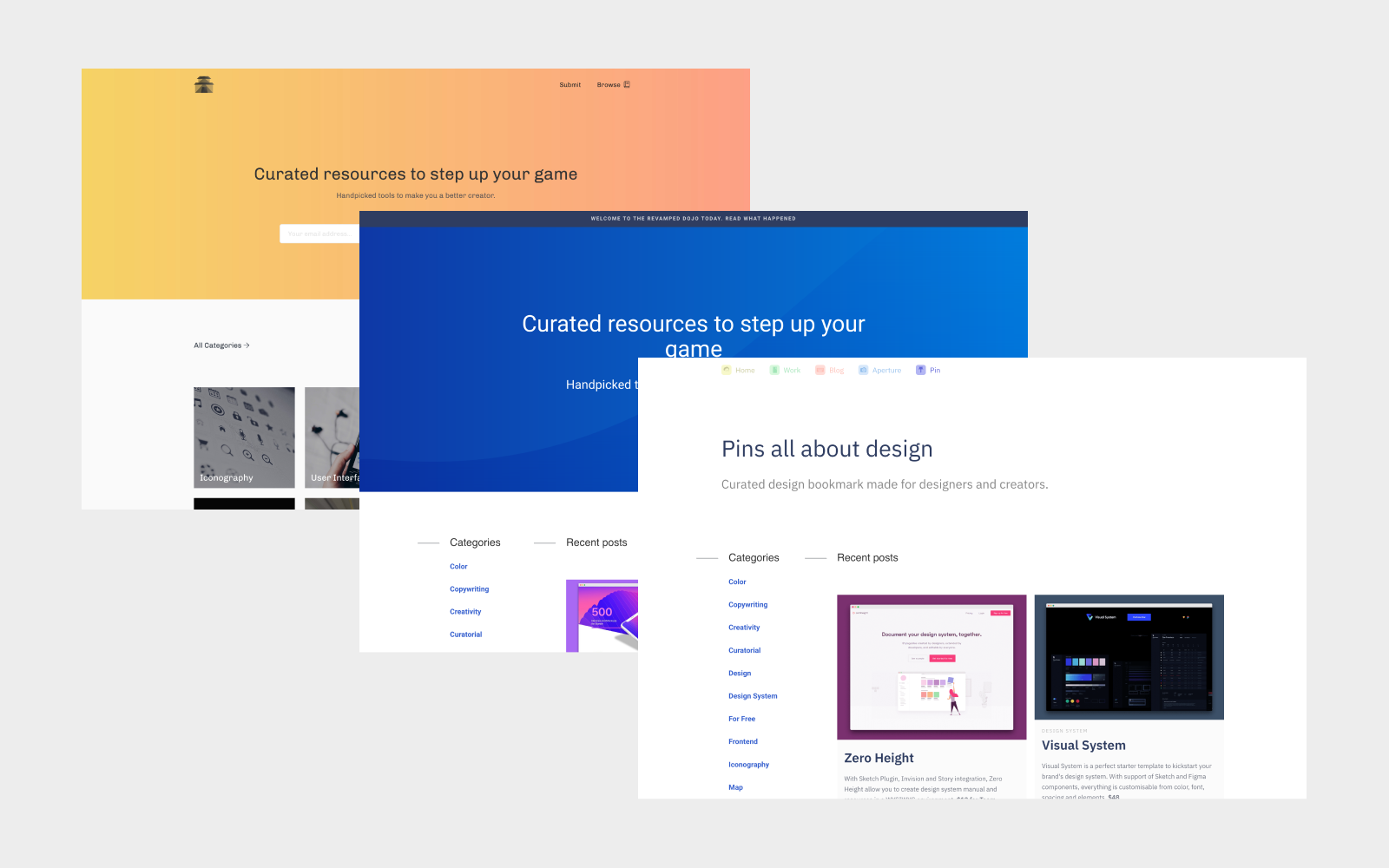 Lessons learned from personal project
There is no better time to start your personal project than today. I have been living in the bubble of agency model for years taking client projects. There