Lisbon
Nov 30, 2019
Spent days in Lisbon capturing tramway. The earthquake in 1755 almost destroyed the city, but it also gave the European port a clean slate for modern city design. As trams climb through the hills of Lisbon, passing through streets and places other public transport do not reached. It has become a unique city landscape.
One of the hidden gems we visited was Carris Museum (Museu da Carris), located at the | | tram depot in Alcantara. The depot is still in use, while part of it has become exhibtion areas. In between exhibit | | halls, you have take a tram ride of a classic tram inside the depot. And we were the only visitors at the time.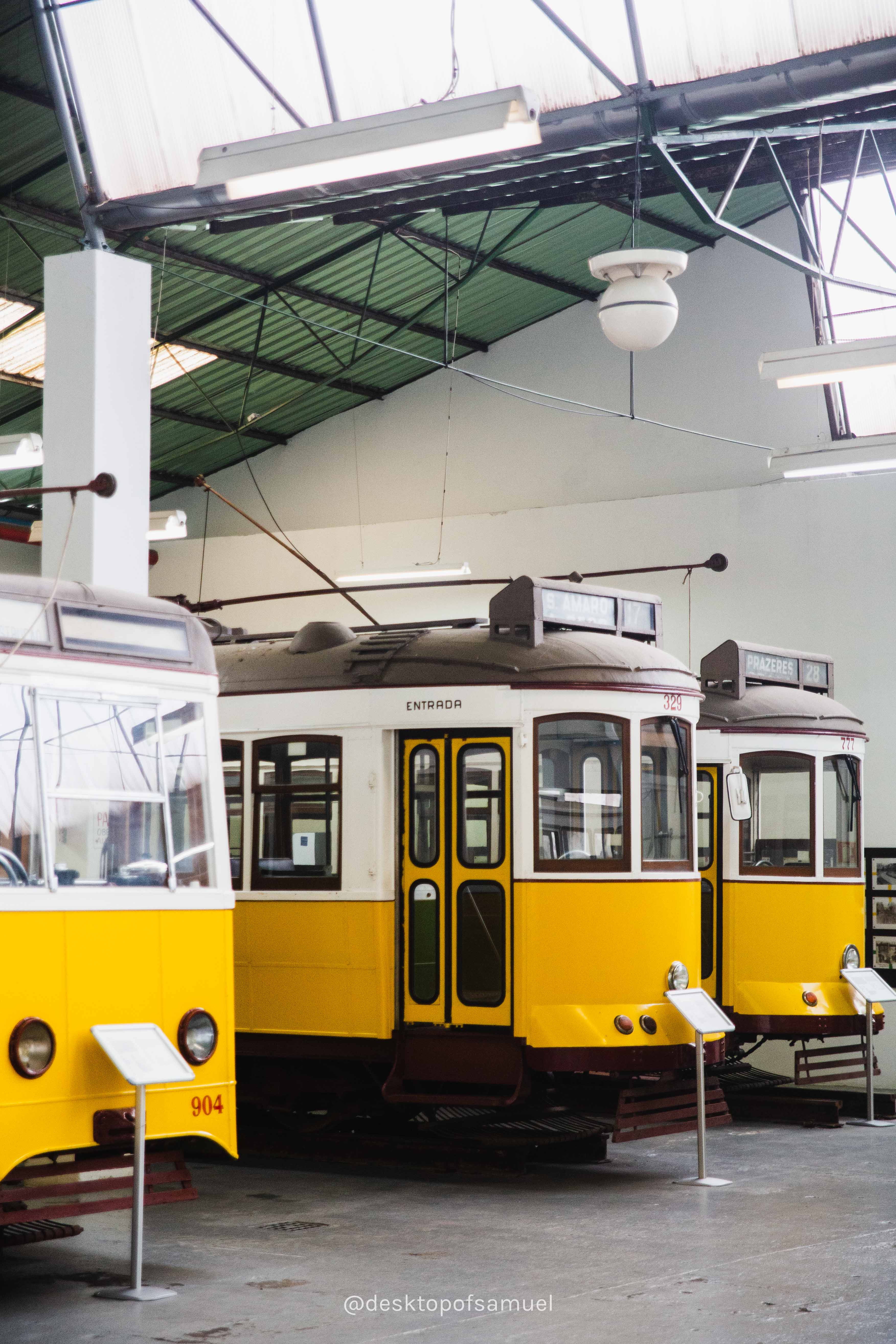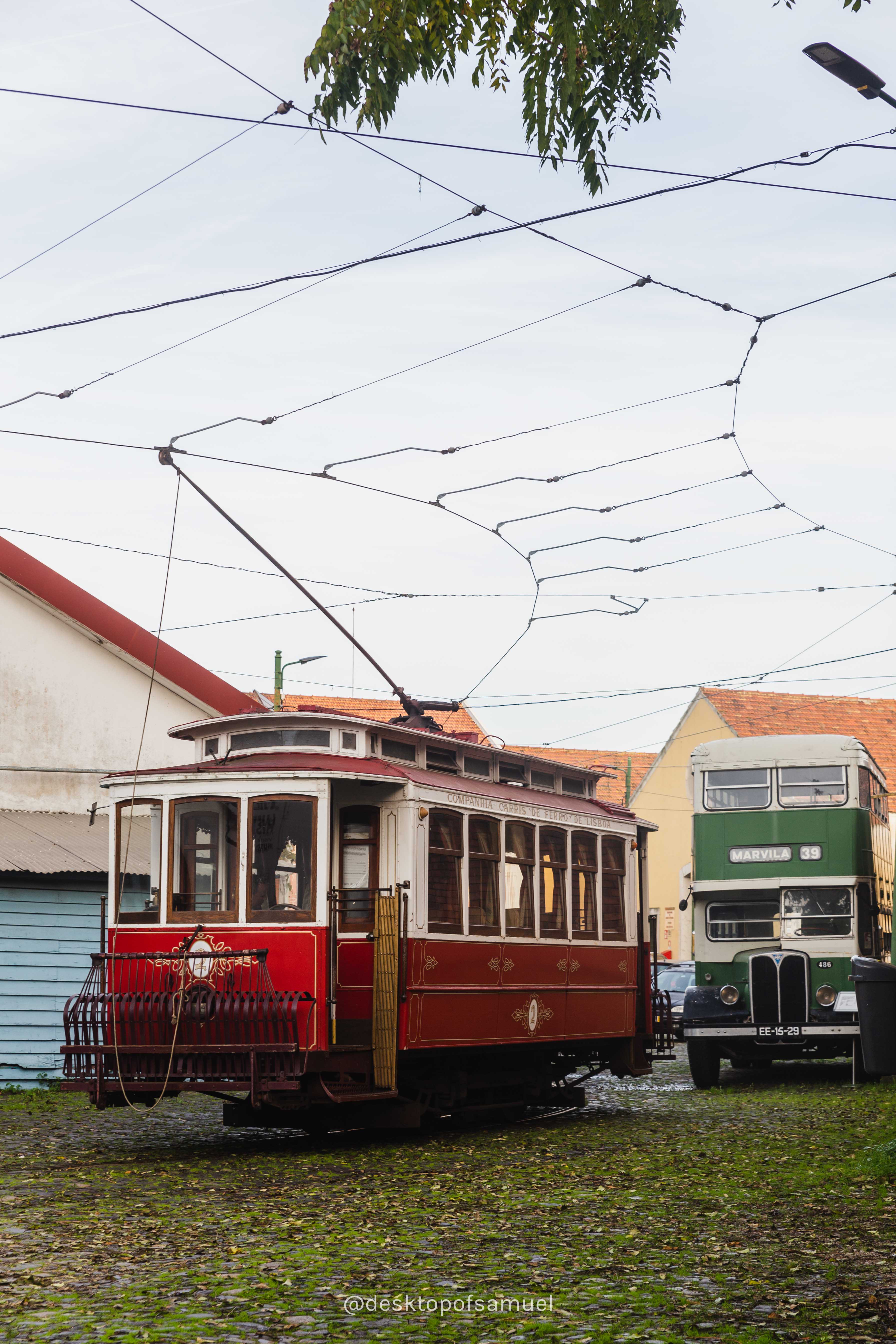 Here are more shots on Tram 28 in Lisbon.