Jan 14, 2023 · posted in Design Journal · 4 min read
2022 In Review & Life Update
As we bid farewell to the tumultuous year of 2022, it was a rollercoaster ride of both planned and unanticipated events. Amidst the ups and downs, I've set some goals for myself that I hope to achieve in the coming year.
1. Building Friends of Figma Hong Kong design communities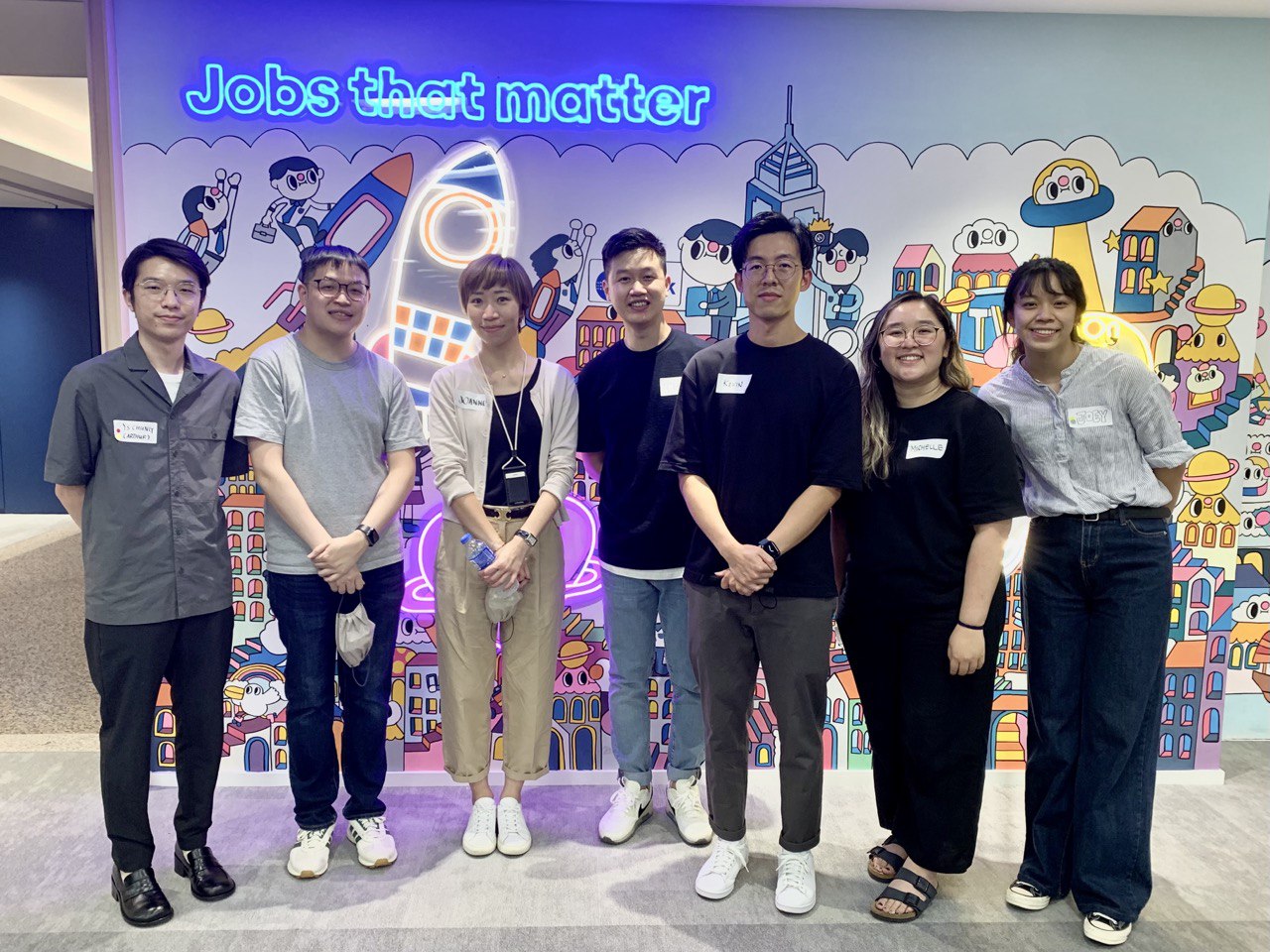 A exciting surprise for me this year was being a part of the Friends of Figma, Hong Kong community, where I got to meet new designers, friends and even future colleague! I set out the goal from last year without knowing how exactly to contribute more time to the design community. But luckily opportunities arose and I'm really grateful that I have been a part of Friends of Figma community.
We started small with virtual events and workshops in April, then we've organised in-person events in the second half of the year as Hong Kong social-distancing policies have loosen. Now looking back, we have organised 20+ events in total this year! I have even had the chance to host a panel talk on Design System in September. Kudos to my fellow moderators Michelle, Joey and Arthur and everyone who have supported our communities along the way.
2. Getting a new job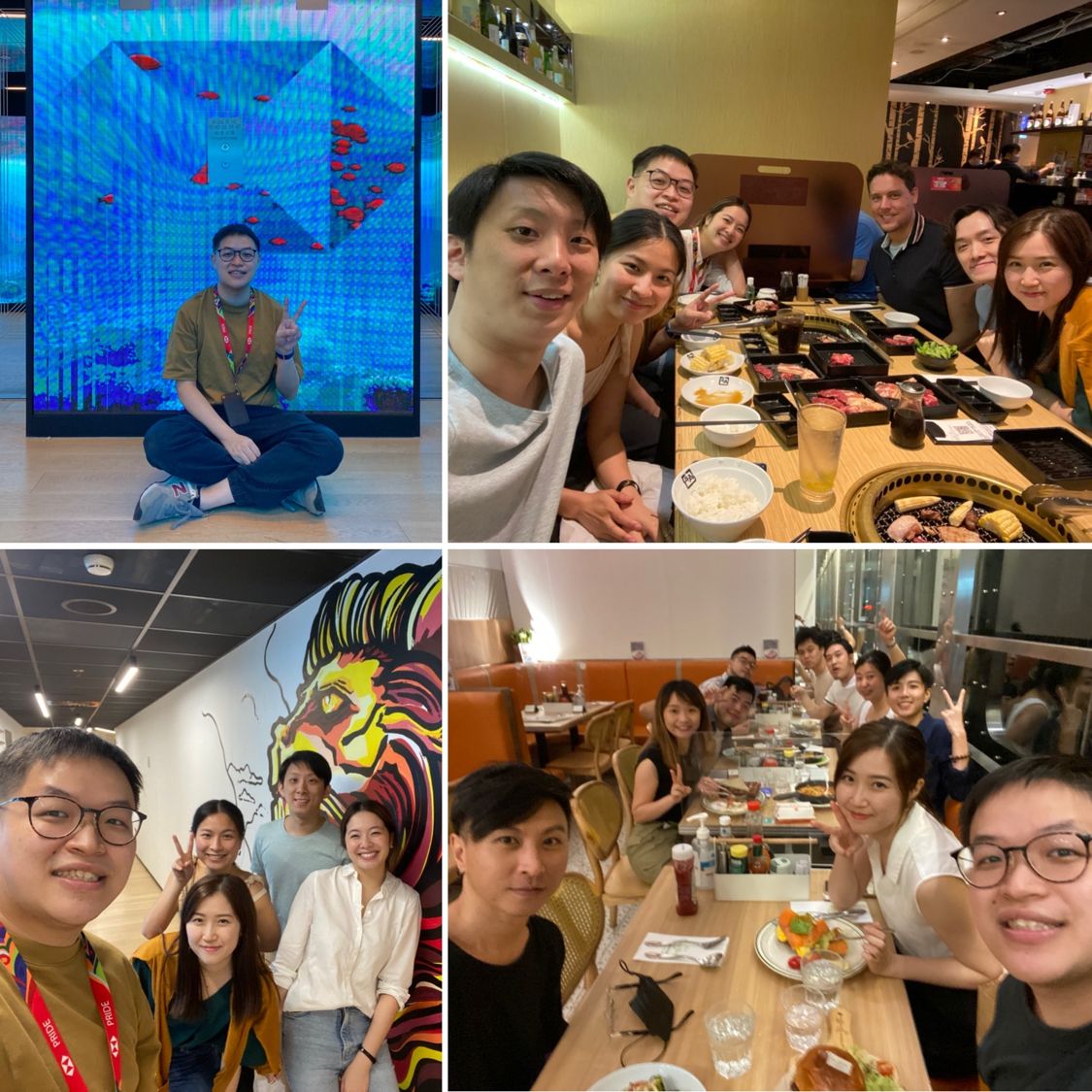 In 2022, I embarked on a new journey by leaving my position as a consultant at HSBC and transitioning into a Product Design role for crypto exchange OKX. Although I came onboard during a challenging time in the crypto market, I relished the opportunity to work with a dynamic, fast-growing company that presented new and exciting challenges. I am grateful to be surrounded by a team of skilled and talented people who inspire me every day.
3. Read 12 books & Watch 20 documentaries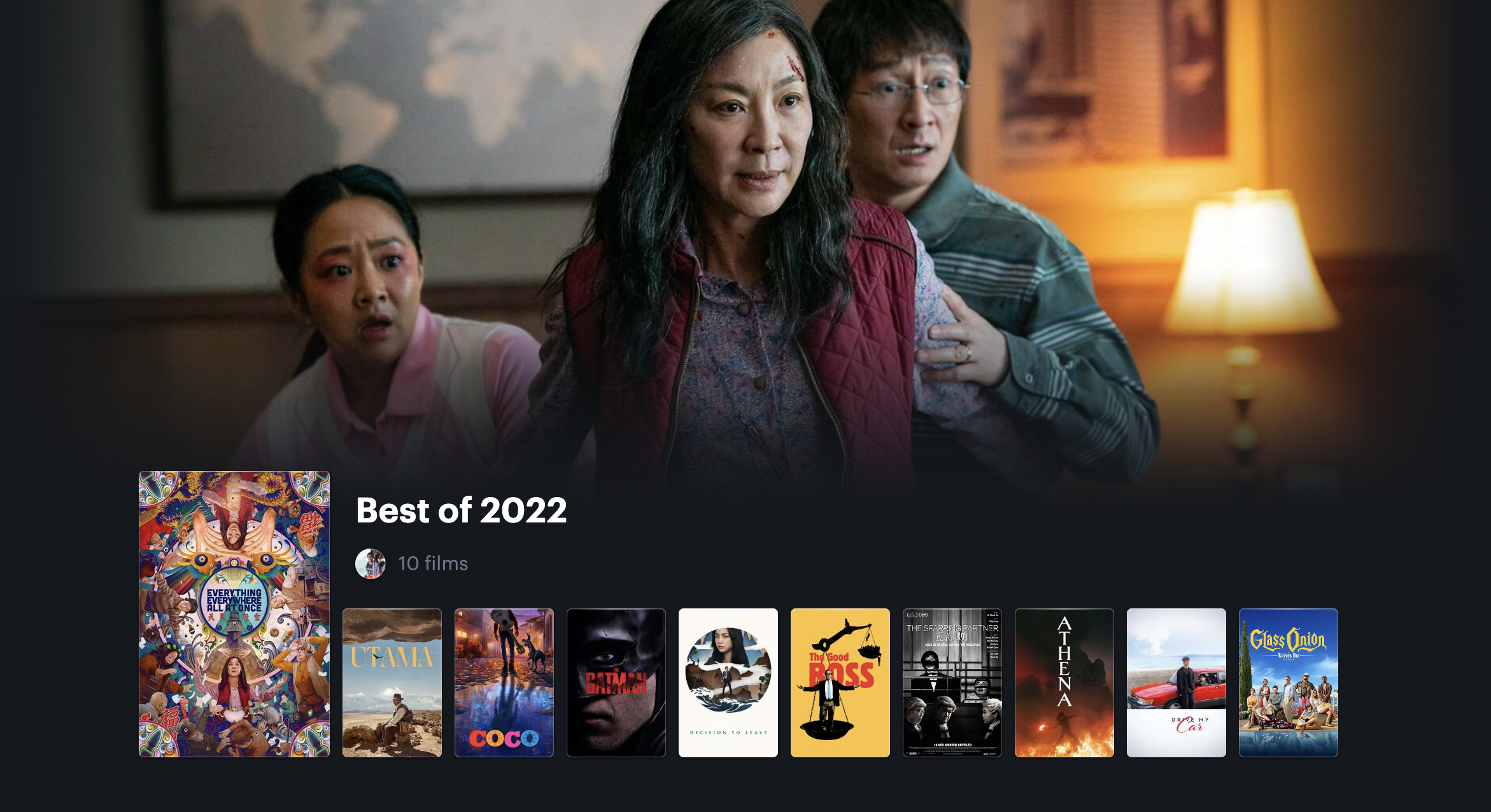 This year I was quite distracted from achieving my content consumption goals. I have only read 4 books (2 more to be completed very soon), and watched 6 documentaries only. Overall speaking, films watched has also a big drop from 94 to 53 films. But I have finalized my best picks, check out my Best of 2022 list!
4. Running a (bi-)monthly newsletter

By the time this yearly review blog post has published, all my newsletters will be shut down as I was using a platform called Revue (acquired by Twitter, then shut down after Elon Musk's acquisition). This year I set my goal to setup a newsletter every month. It's called "How Might We" and in the end I've only written 6 issues. To me, it's not that different from writing a blog except easier to show previews & thumbnails of links that I've collected. If you're interested, feel free to check it on my blog under Newsletter tag.
5. Improve my typing speed

As I got bored by the nearly same metrics every year (no. of books and documentaries consumed). To challenge myself, I have found something productive while easy to measurable and improve. A new goal for me in 2022 was to improve my typing speed.

Even though I have only spent my first half year on typing practice, my typing speed has increased from 66.3 to 82.2 wpm (23% increase). I have been solely relying on keybr.com to offer practices, tests and analysis on my typing profile. I have also developed a new interest in mechanical and custom firmware keyboard, hoping to further enhance my type speed and time to resolve tasks. I'm setting the target for 100 wpm in 2023.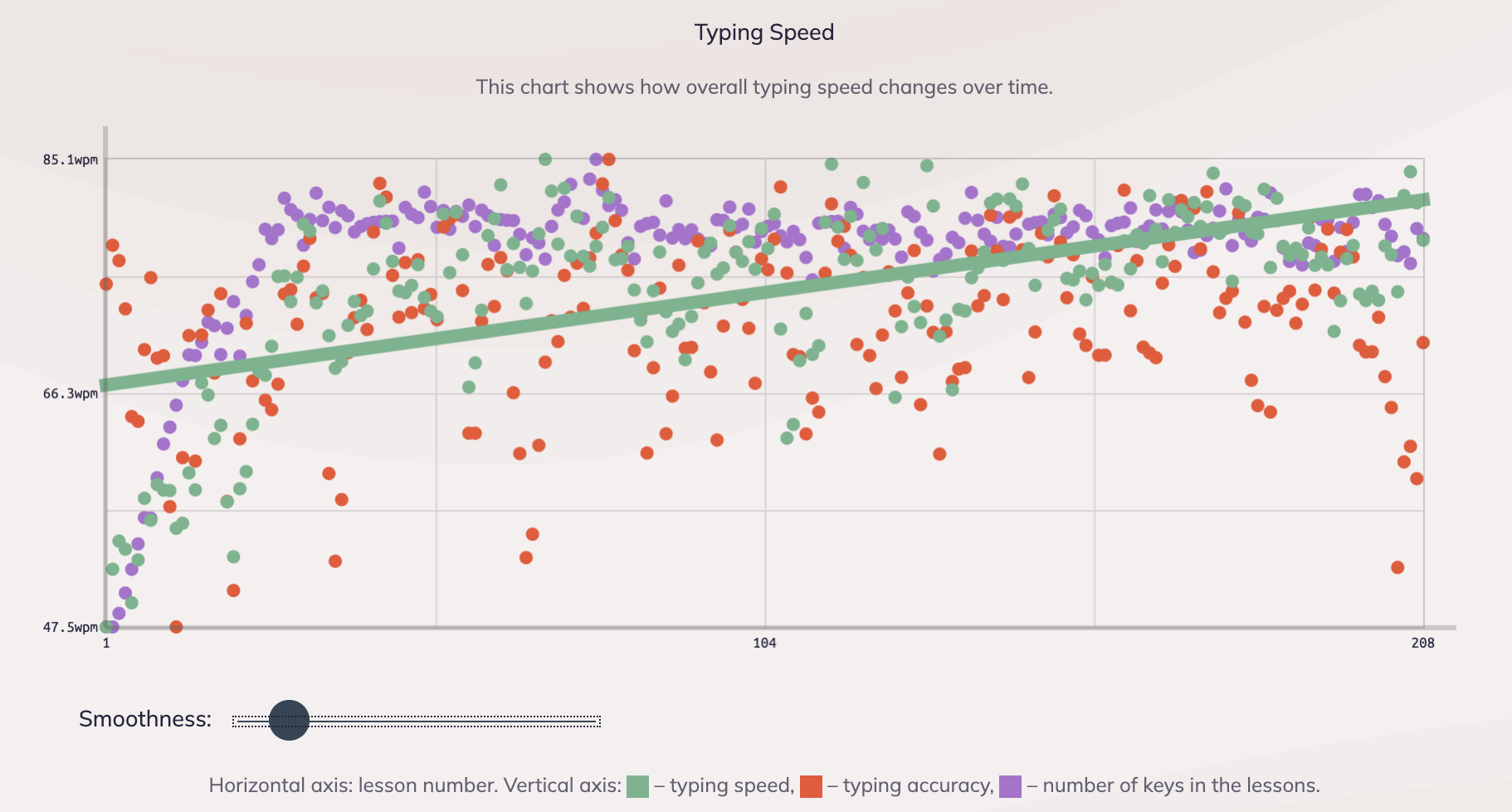 Some short life updates this year summarized in emojis: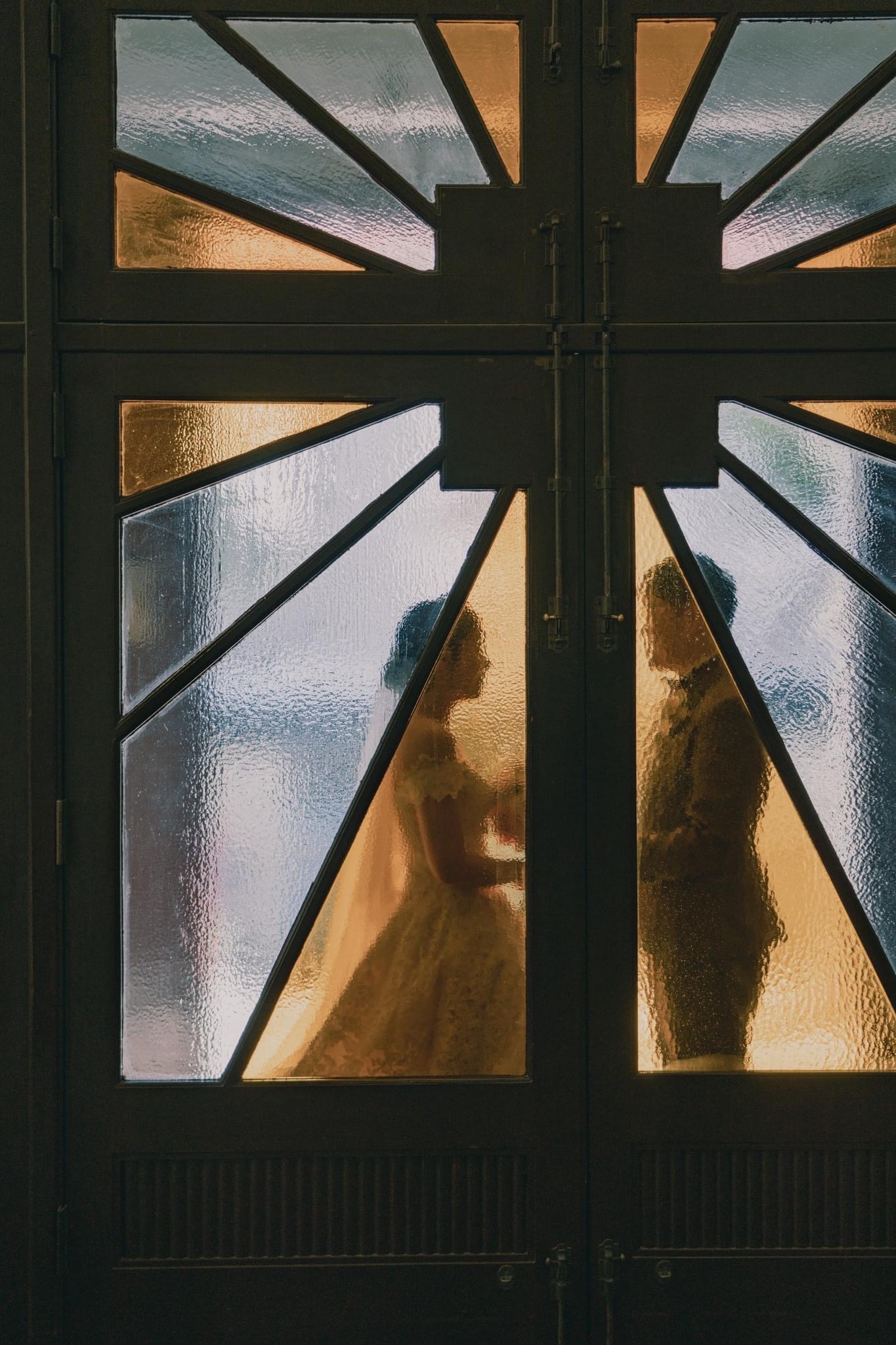 💍

- Grace and I got married after being together for 9 years

💖

🎂

- Celebrated 30th birthday but still haven't figured life out (in my 20s, I would expect I have all figured out)

😷

- Recovered from COVID in February this year during Hong Kong underwent the worst outbreak.
- Dealing with losses and get through